The AT4 (formerly known as the 'All-Terrain' in the previous generation) is arguably the best trim package for the 2019/2020 GMC Sierras. It's void of all chrome and features body-colored and black accents on the exterior. Not to mention, the latest iteration also received a major lighting upgrade versus the previous iteration. The 2020 HD features High-Intensity LED headlamps, LED tails, LED daytime running lights, LED fogs, LED cargo bed lights, and wheel molding lights over each wheel. It's clear that GMC wisened up and got with the program in the lighting department. With all of these new features, the new 2020 GMC Sierra AT4 HD is in the running to be the top customized truck in the game in the next year or two.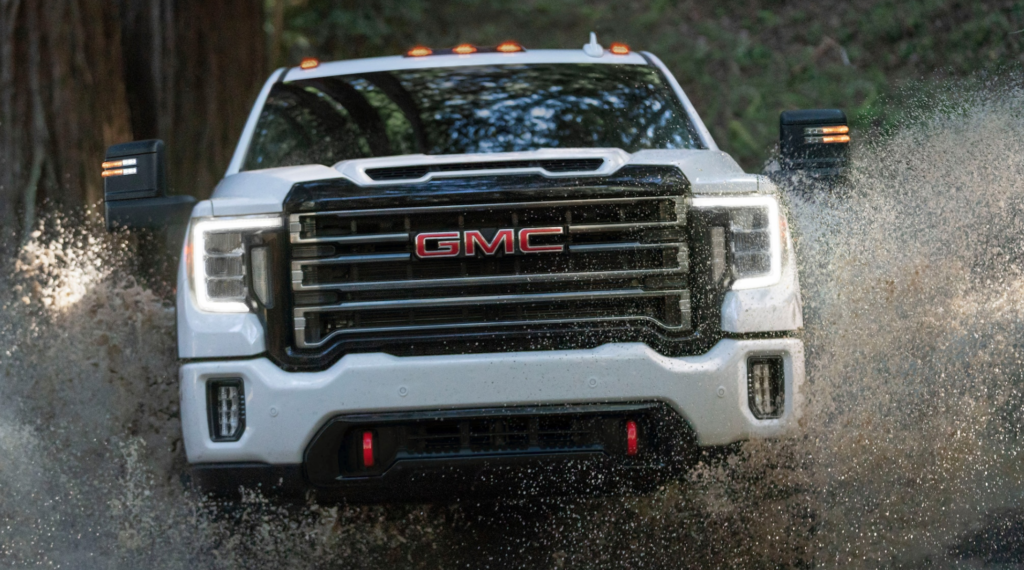 On top of the updated looks, what most of us want to know is how well it performs, especially versus the competition. We assume most that opt for the HD will be selecting the Duramax, which is a 6.6L Turbo-Diesel V8. The powerplant puts out 445 HP and a whopping 910 lb-ft of torque.

The HD is the first in its class to feature the all-new Allison 10-speed automatic transmission. The updated tranny features closer gear spacing that allows the engine to operate in an optimal range at all times with varying load and terrain conditions. This, combined with fortified components used throughout Sierra AT4 Heavy Duty's driveline, provides maximum torque to the wheels at all times.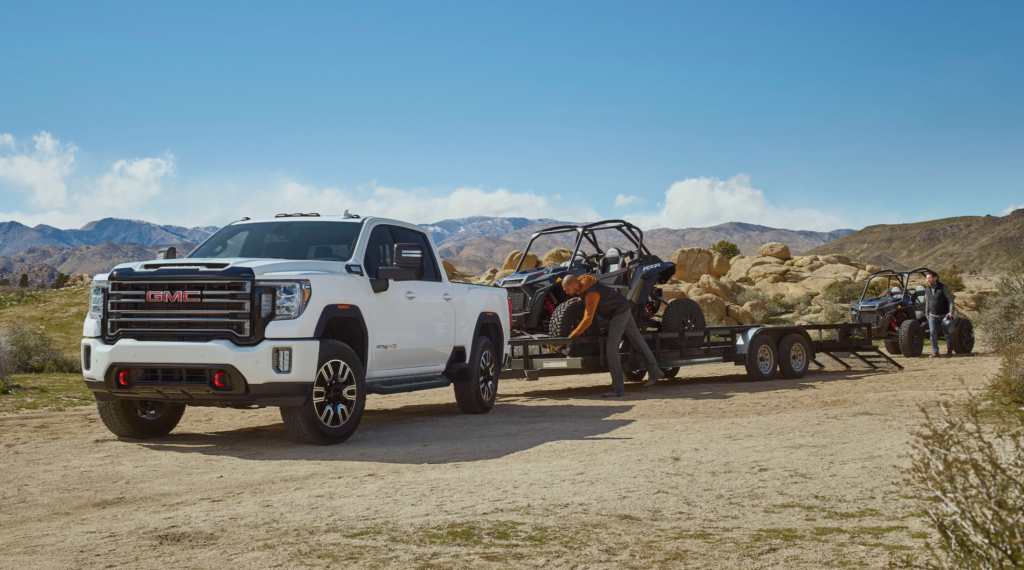 For the suspension, the Sierra AT4 HD features twin-tube Rancho shocks, a skid plate, an Eaton® locking rear differential and all-terrain tires. The ground clearance is also impressive as the Sierra AT4 HD offers 10.1″ of ground clearance, along with a maximum approach angle of 27 degrees.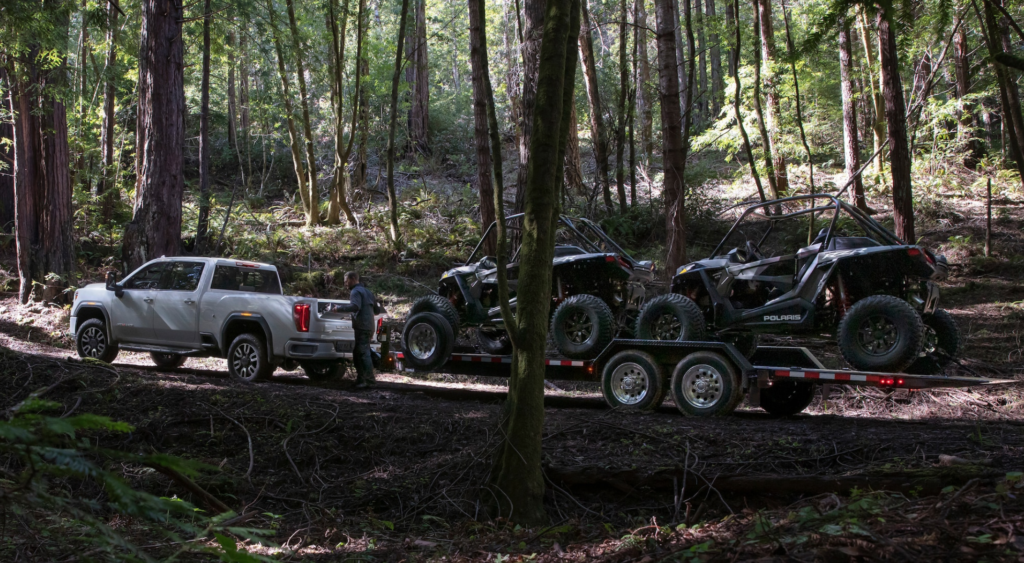 The AT4 HD's Traction Select System allows for quickly switching between multiple traction configurations, including Off-Road mode and Tow/Haul mode. This is perfect for hauling your side-by-sides to the trail and back!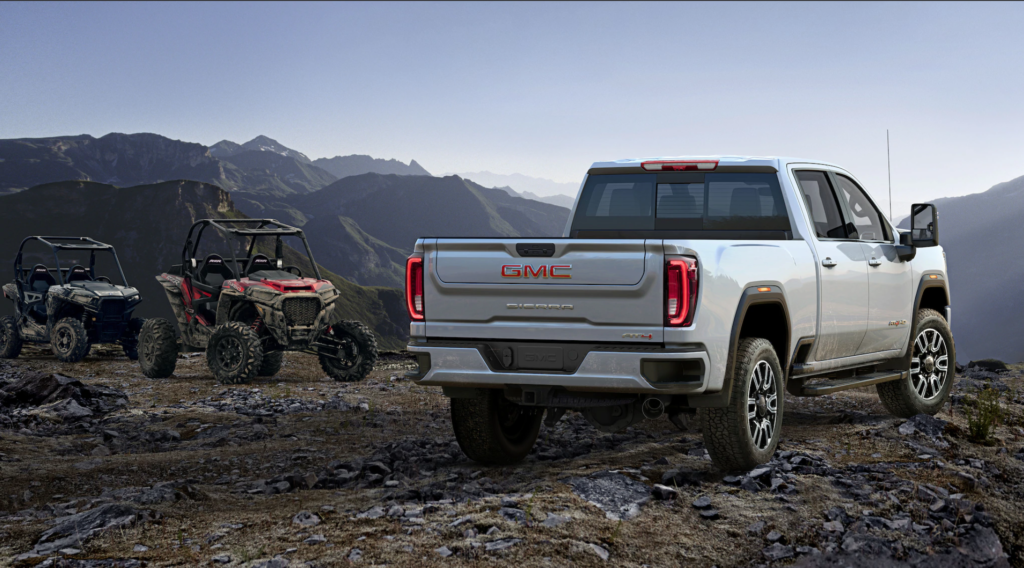 There have already been a couple of examples of customized 2020 GMC HDs on Instagram popping up recently and we anticipate many more as the trucks arrive at dealerships. You can bet on some of these amazing trucks to be outfitted with JTX Forged wheels soon!