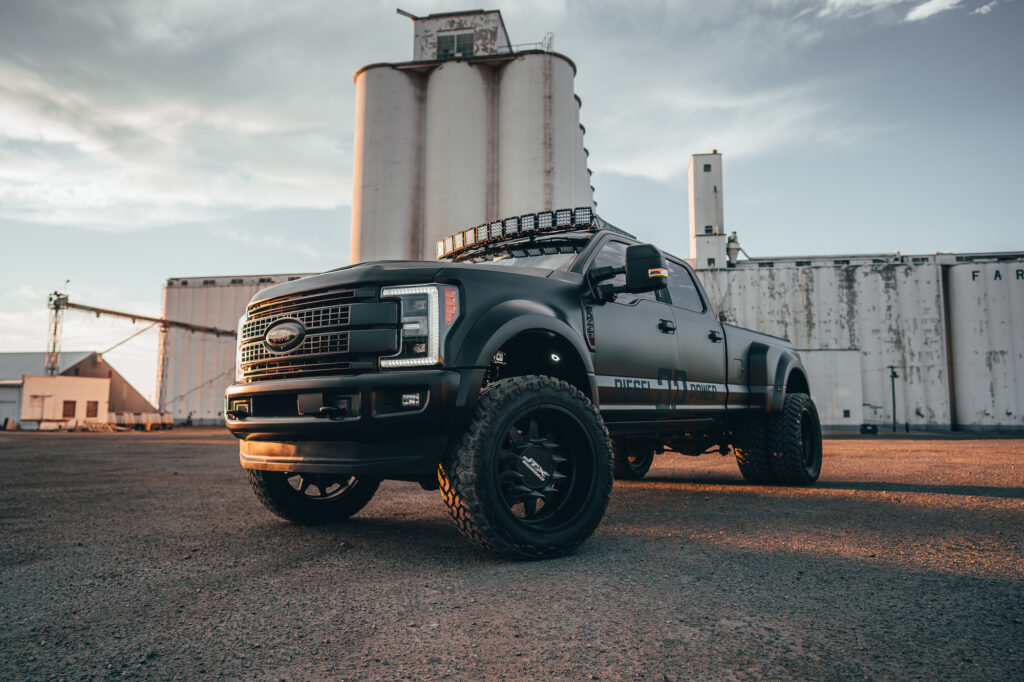 LIFTED TRUCKS
Heavy D from The Diesel Brothers is giving away his truck!
Read More »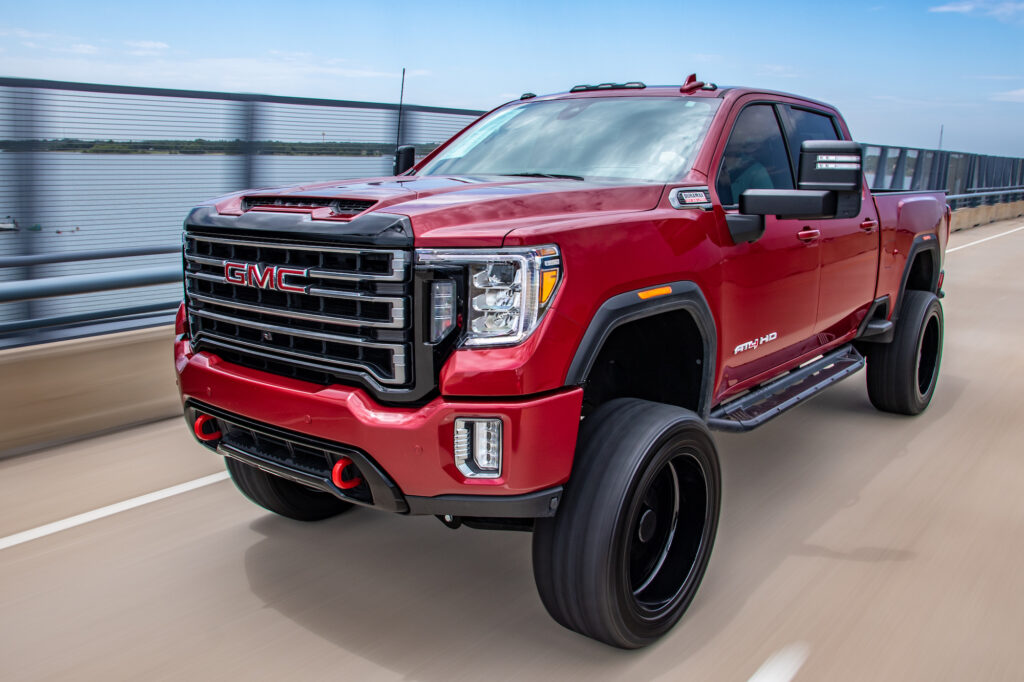 GMC
The new 2020 GMC Sierra 2500HD AT4 has instantly become a fan favorite in the world of heavy-duty trucks. Previously, the blacked-out, rugged AT4 package
Read More »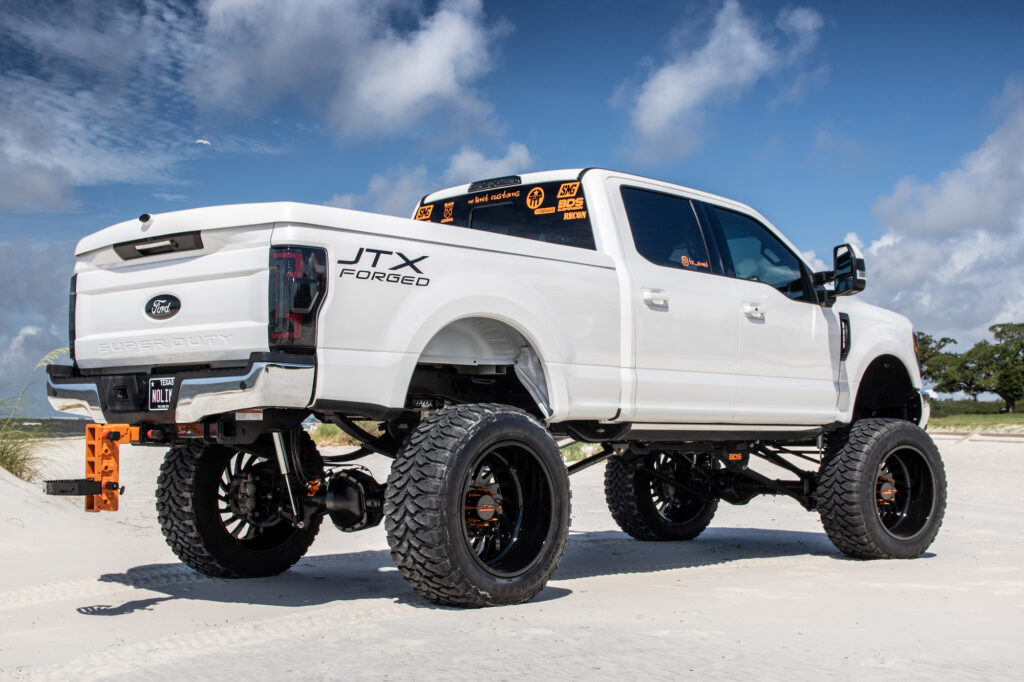 Ford
When you own a F-250 and dare to dip your toes into the custom truck game, you better bring it and leave no stone unturned.
Read More »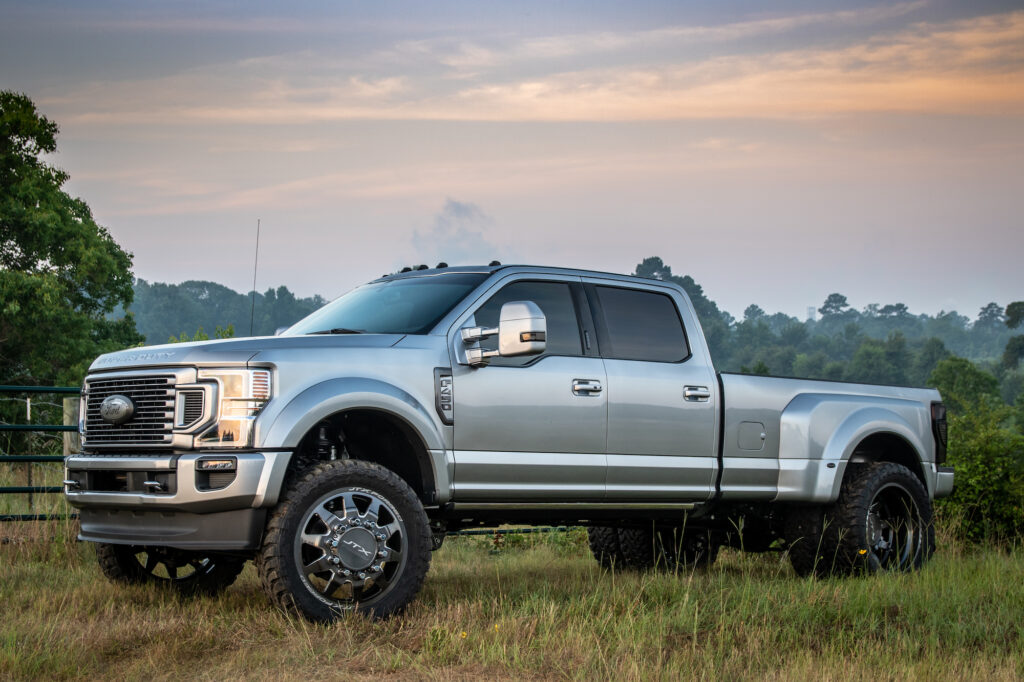 Ford
When it comes to trucks that are equally capable and attractive, the 2020 Ford F-450 Super Duty is the cream of the crop. With the
Read More »