Peters Elite Autosports is known for building some of the top lifted trucks of any automotive dealer across the country. This Chevrolet 2500 High Country Duramax features 7-9″ Full Throttle Suspension lift, 26×14-inch JTX Forged Silencer wheels with 37" Fury M/T Tires.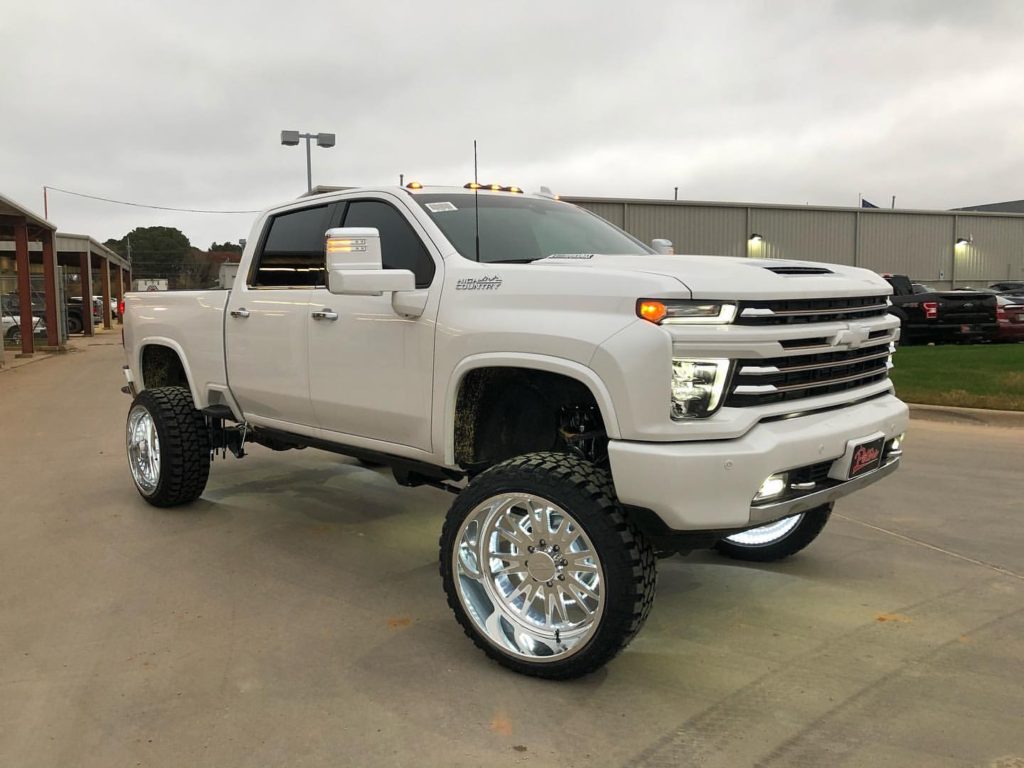 This massive lifted Diesel also features Amp Research power steps, rock lights and plenty of custom paint work. This was one of the first 2020 Chevy HDs to be fitted with 26-inch wheels in the country!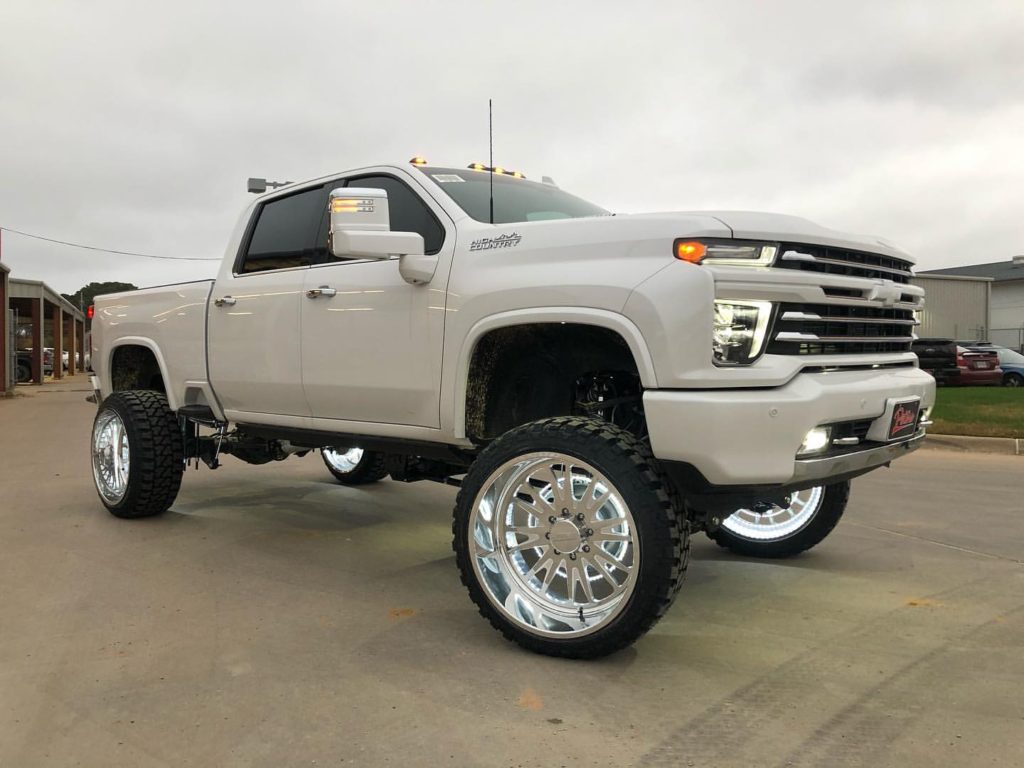 Make sure to check out Peters for more trucks like this and hit up our gallery for more vehicles featuring JTX Forged wheels!